I work as a freelancer for international clients.
And I am also the creator of my own playful experiences.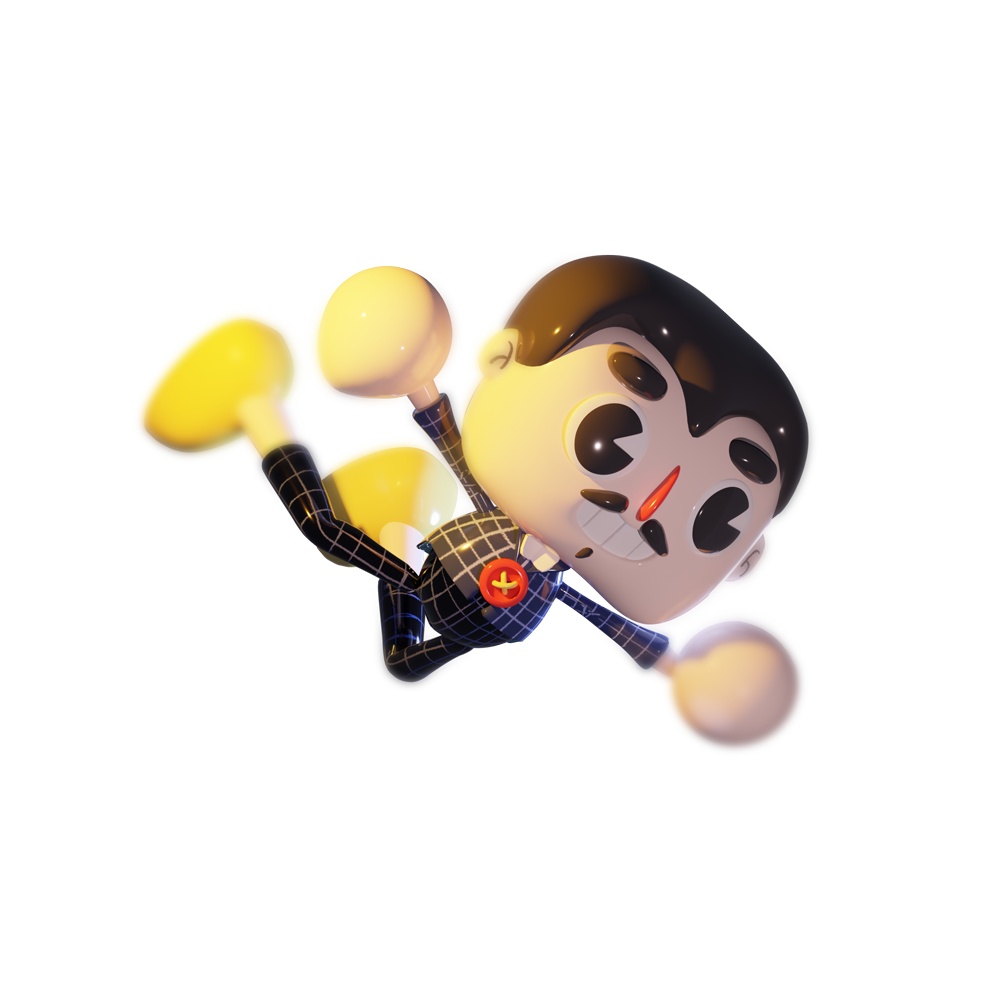 For all your playful or any of your graphic design projects, I will be your Ace of ❤.

Call me to the rescue : I will illustrate your customizable books, design your playing cards, compose the perfect poster, create your e-commerce store, design your landing page or even your logo and business cards.